OUR TEAM
REAL RELATIONSHIPS
Our team offers a personalised range of services to investors, independent financial advisors, and SMMEs.
When it comes to private equity, we keep things up close and personal.
Because we know that few things are more personal than the businesses people build.
That's why we place an emphasis on fostering real relationships and being human about everything we do.
INTERDEPENDENCE
We ensure value is shared fairly.
INTEGRITY
We don't position ourselves to benefit at others' expense.
We are your trusted investment partner.
COMPLIANCE & INTERNAL PROCESSES
With all the necessary checks and balances in place, we offer complete peace of mind.

Outsourcing ensures best practices, tight control, and oversight of the core business functions. Each independent professional is licenced and regulated by their own body.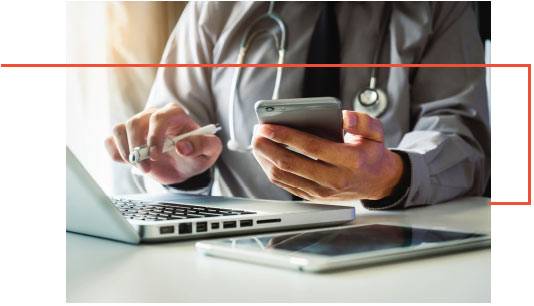 Coetzee, Human & Associates Incorporated
Auditors: IFSA & Cornerstone Capital Fund
CS Financial Management (Pty) Ltd and AFCA & Partners
Compliance Toolbox (Pty) Ltd